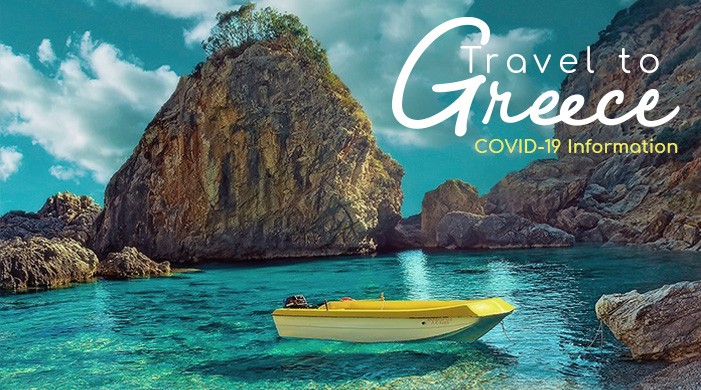 Greece Is Officially Open For Travel.
You can enter Greece either with a 72 hour PCR test or with a vaccination certificate.
You should have had both doses of the vaccine and 14 days must have passed since the second dose was given.

The negative test or the vaccination certificate can be posted on a
digital platform, in order for the authorities to check who should be subjected to a rapid test.

From June 1, the European Green Certificate or Green Pass will be put into production,
which ensures the ease of travel to those who have been vaccinated or tested negative.

Those wishing to visit the country will need to complete the PLF form 24 hours prior to arrival.
According to the announcements, it will be possible to integrate the Green Pass + in the form, in order to make the identification easier.

On May 3, cafes, bars and restaurants opened across Greece, provided they can accommodate customers in open seating areas.
A nationwide curfew has in place since last November has been eased to 12.30 p.m. to 5 a.m. to allow for the new restaurant and bar rules. Shops are now open without an appointment
Share this entry